EMPOWERING BUSINESSES WITH CUSTOMIZABLE SOFTWARE PLATFORMS
Web and Mobile App Development
Fueled By
Tessafold is a strategic partner for forward-thinking companies that want to build cutting edge and long-lasting software solutions.
We offer web and mobile development, data science, and AI services. Our team of professionals delivers innovative solutions using the latest technologies and development methodologies. We provide high-quality work and exceptional customer service.
Our team of specialized experts utilize cutting-edge algorithms, machine learning, and deep learning techniques to build robust predictive models, automate processes, and derive valuable insights from complex data sets. From data visualization to natural language processing, we provide end-to-end solutions that optimize business operations and drive growth
Our expert team provides tailored solutions for building decentralized applications, smart contracts, and blockchain-based solutions. We can help you optimize your operations, enhance security, and ensure trustless transactions using technologies like Ethereum and Polkadot. Let us help you unlock new opportunities for growth and innovation with the power of Web3 and blockchain.
Web And Mobile App Development
We specialize in crafting high-quality and user-friendly web and mobile applications for diverse industries. Our unique delivery process involves providing strong leadership and superior architecture, ensuring that every application we build is tailored to meet our clients' specific needs
Save 35% on dev costs with our hybrid staffing which offers nearshore resources and English-speaking developers for seamless collaboration. Enjoy direct client-developer communication, and a 2-week trial at 50% cost. Our Project managers also provide mobility between Client location and Our dev team in offshore.
Nowadays, games are available and children are using them extensively, which makes them vulnerable to predators and inappropriate content. Here, the need emerged for a smart application like GameSafe that allows parents to observe chats of their children while playing games in addition to sending real time alerts when any threat happens.
Nouri applications let users nourishing their relationships with their connections and circles using all the implemented apps and catching up with them all inside the CRM.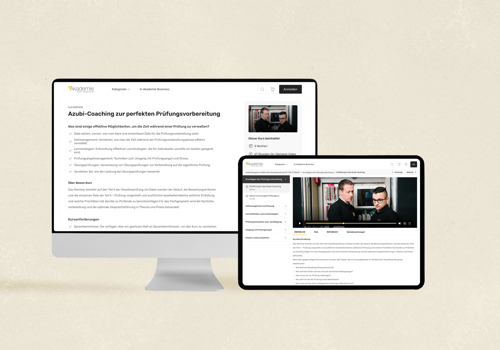 Advanced E-Learning Platform
"InAkademie" is an advanced elearning platform for specialist companies in electrical engineering. It offers up-to-date courses and training materials on current industry topics. With its user-friendly interface and interactive features, professionals can enhance their skills and stay ahead in the field.


The objective of this project was to organize the files, folders, and employee accounts of a reputable company through a web platform. It aimed to provide features similar to Google's groups and organization, allowing for efficient management and easy access to relevant information.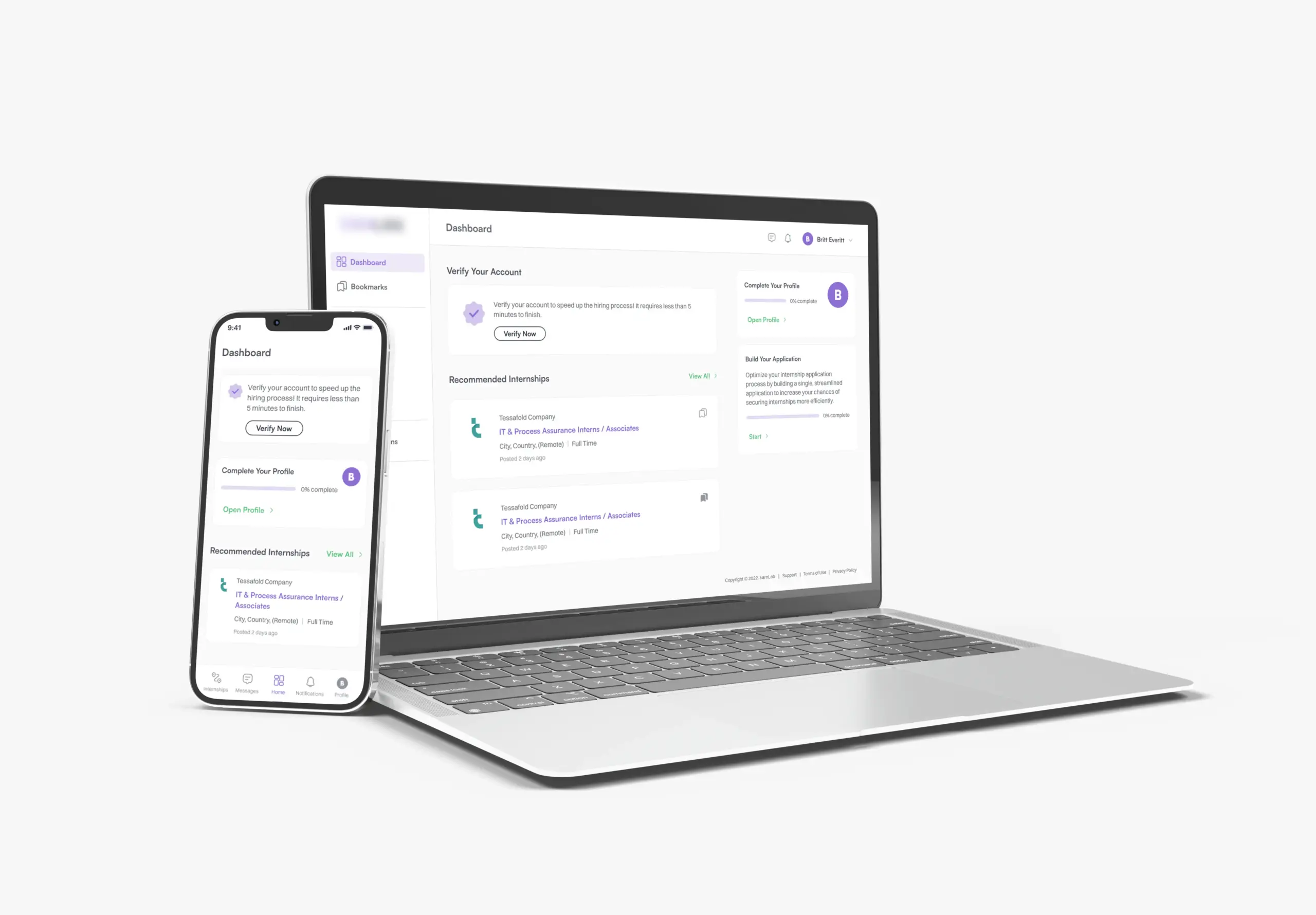 Revolutionizing Job Search
A game-changing project that empowers individuals in their job search while facilitating efficient recruitment processes, and empowers companies by finding the right candidates.
By harnessing the power of advanced technologies, This project revolutionizes the way job seekers and recruiters connect, ensuring a seamless experience for all parties involved.
Empowering Police Collaboration
A specialized software (web and mobile application) for the police, similar to Instagram, with added permissions between officers or regular personnel. It supports the existence of groups and group chats, as well as direct chats between two individuals. Each post or action added includes all necessary information such as photos or files, with the ability to share them between departments.
Digital Biomarkers for MS patients
Software as Medical Device (CE-Mark) designed to assess neurological functions using novel Digital Biomarkers focused in the following domains: Movement, Balance, Dexterity and Vision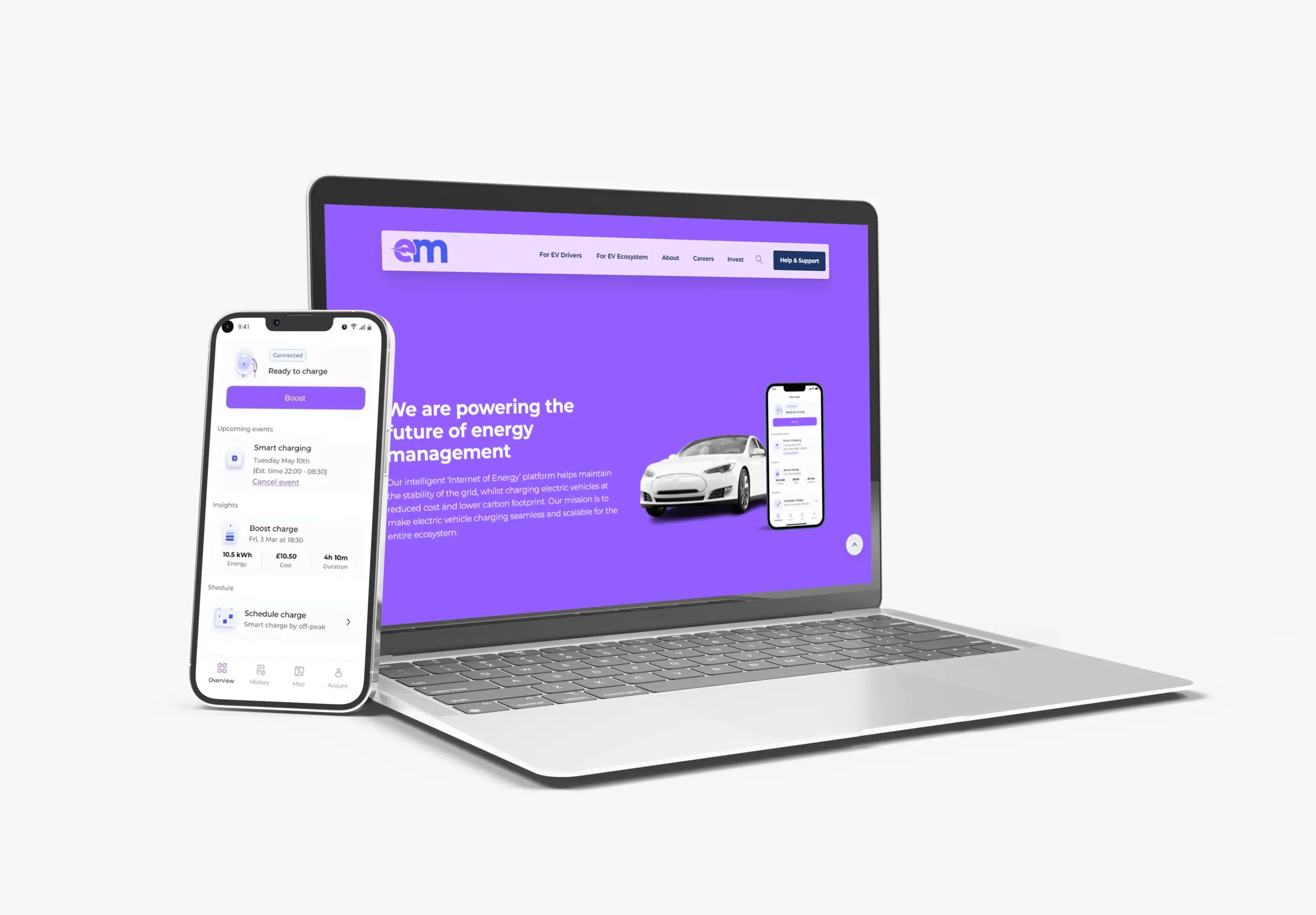 Intelligent 'Internet of Energy' platform
This intelligent 'Internet of Energy' platform helps maintain the stability of the grid, whilst charging electric vehicles at reduced cost and lower carbon footprint.

Contact us today and let us help you bring your ideas to life with top-notch software solutions.
What our
Clients


Say About Us
Recognized as a Top Web Development
Company in
Germany

and

California
Tessafold is super proud to be recognized as a top-notch web development powerhouse in Germany and California, a prestigious title given by the awesome Design Rush, the go-to directory for development agencies.
*View Tessafold Profile on Designrush